5 facts you didn't know about university students
Research from the National Union of Students has revealed some interesting facts about university students.
Endsleigh insurance conducted the study for the NUS, and some of the results may surprise you.
Here are 5 of the best:
Success tops parties

Achieving academic success is what 71% of UK Freshers are most looking forward to starting university.
Getting away from home

Getting away from the family house seems like a huge priority for most students, but statistics revealed 23% of students see living away from home as the main benefit of going to university.
Becoming independent
You're officially becoming an adult. Moving away from home, making your own dinner and washing your clothes. But only 45% said gaining independence was a key priority.
Deadlines, deadlines, deadlines
A third of Freshers (33%) admitted that they were most concerned about about reaching their deadlines and preparing for exams.
Money management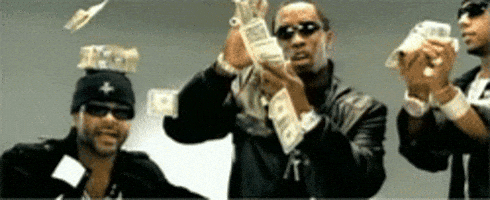 This may be the most money you've had in your account for a while, but it needs to last. 40% of students admitted worrying about money management and have discussed it with their parents.
What your parents said
During the research, Endsleigh posted onto a Mumsnet forum, asking what parents were most looking forward too when their children moved out.
Here are some of the best responses:
'I'm looking forward to being able to get into the bathroom! My ds (darling son) spends soooo long in there and at such odd times'

'I'm also looking forward to buying a 6 pack of Hula Hoops and there actually being a pack left when I go to get one the next day.'

'Moving into a 1 bed caravan by the sea!'

'Not having to sit with crossed legs while waiting for my daughter to vacate the bathroom when she is primping for a night out!!'